List of games and templates
A solo game developer raised in Barcelona, making games and templates
mostly for GDevelop 5 and recently started with CT.JS too.
A Pixel Adventure Legion version V1.0.6
---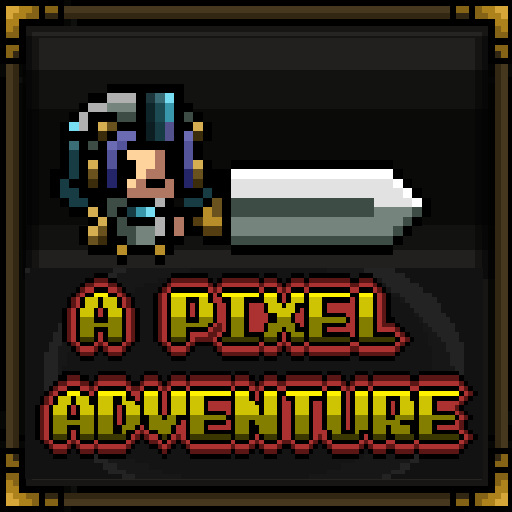 Current version: 1.0.6
A Pixel Adventure Legion: Enter the enchanted castle to rescue the princess from the clutches of Legion, the evil knight who defied the king and became the squire of evil.
Alanna The Princess Of Puzzles V1.0.2
---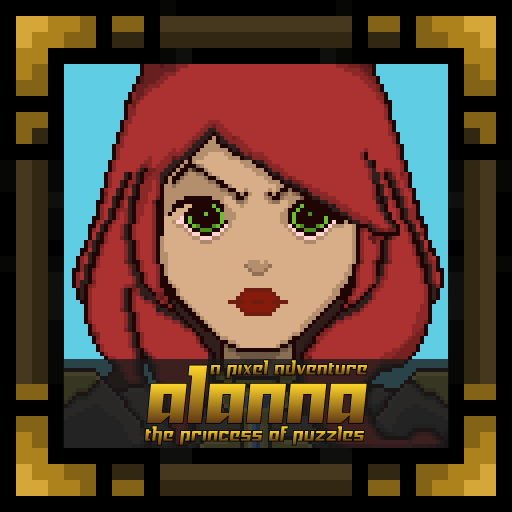 Current version: 1.0.2 this is the version you should download from the list.
Help Alanna to defeat all the monsters in the castle of shadows, level up, inventory, potions, a lot of monsters a retro pixel style platformer.
Racealia Enjoy Racing to the Max V1.0.0
---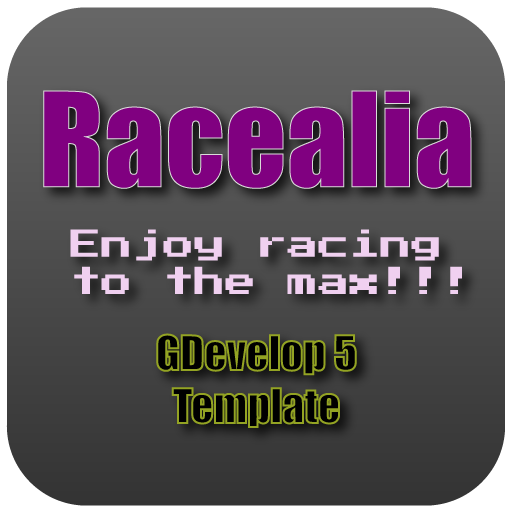 Current version: 1.0.0
A nice assets racing game template for GDevelop 5, start your engine and try to get the first place in the race. 32×32 pixel art assets included, a lot of tracks and cars, sounds.
Castlia – Create your Castlevania V1.0.3
---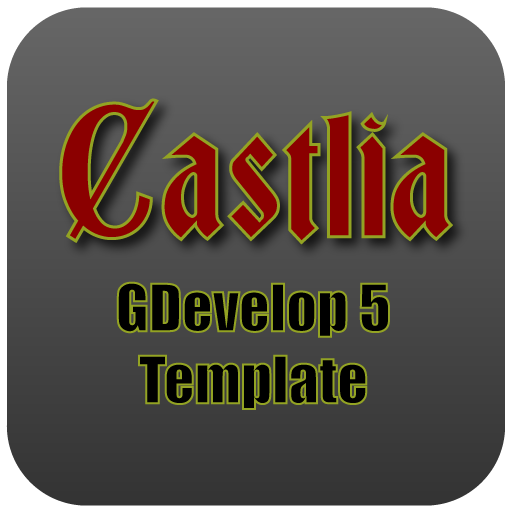 Current version: 1.0.3
Castlia The #1 template to create a vania like game in GDevelop 5, with this template I almos demonstrate all the potencial of the GDevelop 5 Engine.
Farmalia – Farm & Build V1.0.0
---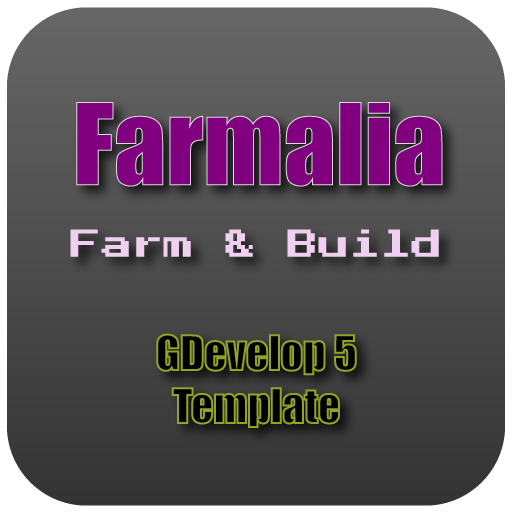 Current version: 1.0.0
When you read a sign sometimes a button for building may appear, if you have the enough resources you can build. Use this as an starter template.
Top Down Shooter Template V1.0.4
---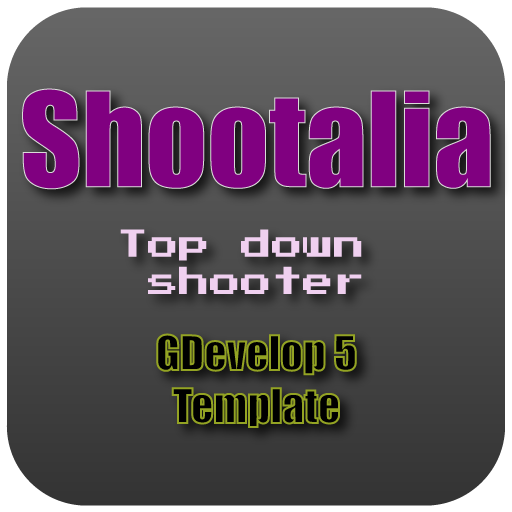 Current version: 1.0.4
A simple template created for GDevelop 5 to demonstrate how you can make a Top Down shooter. With this piece of code you can start your new top down shooter game in minutes.